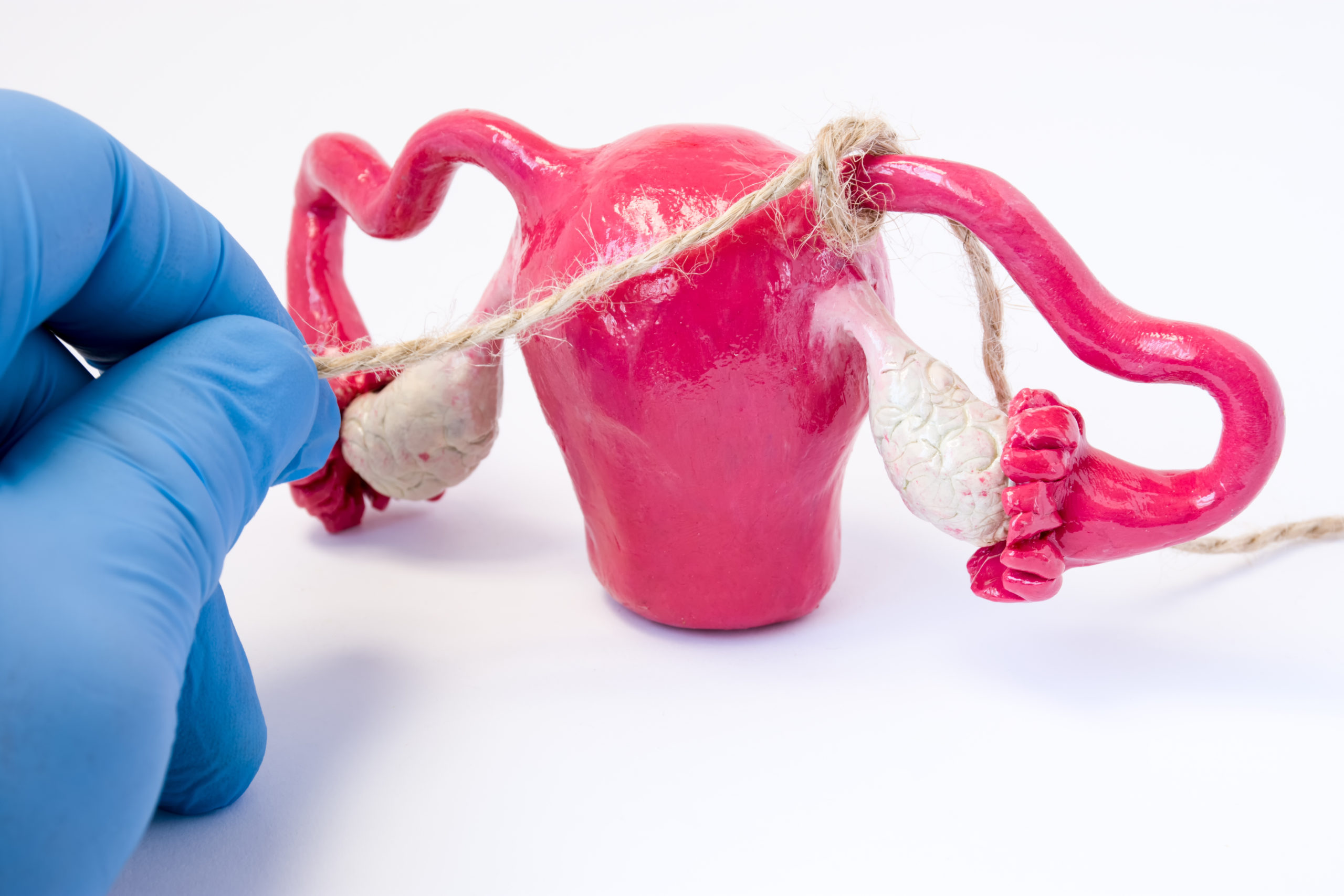 31 Jan

Can I Be A Surrogate After Tubal Ligation?

Tubal ligation is a form of permanent birth control in which the fallopian tubes are cut or tied in order to permanently block pregnancy. Many women select this procedure due to its effectiveness as both a birth control method and a means of warding against ovarian cancer. While some women may worry that a previous tubal ligation will impact their ability to serve as a surrogate, it is completely possible for women who have undergone a tubal ligation to be successful surrogates. 
What Procedure Is Involved in Tubal Ligation?
Tubal ligation, also known as female sterilization, can be completed under general or local anesthesia. This anesthesia may be delivered intravenously and a tube may be inserted in your throat to allow you to inhale the anesthesia. 
Typically, a surgeon will make a small incision near your belly button and your stomach may be inflated in order to allow the surgeon adequate space to work. A laparoscope will be inserted to allow the surgeon to place surgical tools through it in order to grab hold of the fallopian tubes. The tubes will then be cut, tied, banded, or otherwise sealed. The area will be cleaned and stitched and you will be awake and moving before you know it! 
Can I Still Serve As a Surrogate?
The short answer: yes. You can still become a surrogate mother after your tubes have been tied. Since a gestational surrogacy utilizes the eggs of the intended mother or donor rather than your own, this operation will not prevent a successful embryo implantation in your uterus. 
In fact, tubal ligation will ensure that you will not become pregnant with your own child. As this is an area where prospective surrogates are asked to be especially cautious, this will ease the minds of both the surrogate and the egg donor. 
What Considerations Should I Make To Be a Surrogate?
Regardless of whether or not you have had a tubal ligation, there are many important requirements that you'll need to meet before you become a surrogate mother. The American Society of Reproductive Medicine, for example, asks that all surrogates:
Be between the ages of 21 and 45

Have a healthy BMI of 30 or less

Have no history of smoking or drug use

Have at least one successful pregnancy and no more than five vaginal births

Have no major complications from previous pregnancies

Have no felonies

Have no history of postpartum depression

Have a stable lifestyle and support system
These are just some of the requirements. It is also important to note that requirements can change as a result of where one lives or wishes to serve as a surrogate.
If you have had a tubal ligation completed, we would ask that you bring your medical records to your surrogacy screening appointment. This will allow us to confirm that the operation was merely a method of birth control and did not involve any other issues that could affect a potential pregnancy. 
Contact Us Today 
Please contact our case manager and provide the contact information of your doctor and hospital–we will be sure to handle the rest!